Welcome to W&WL
Welcome to our online BoHo haven, where style meets soul! Our boutique is a carefully curated collection inspired by the free-spirited and eclectic vibes of Bohemian fashion. Embrace your unique style with our handpicked pieces that blend laid-back comfort with a touch of wanderlust. From flowy maxi dresses to artisan accessories, we bring you a blend of chic and relaxed fashion that resonates with your bohemian spirit. Discover the perfect balance of comfort and trend, as each piece is thoughtfully selected with you in mind. Elevate your wardrobe with our BoHo-inspired treasures and embark on a journey of self-expression and individuality.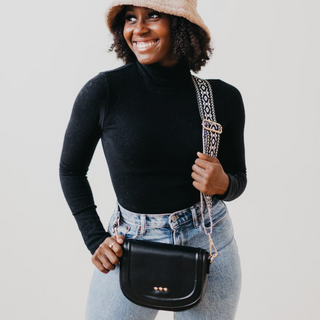 Shop Bags
Chic and unique bags that are the perfect size and as comfy as they are cute ✨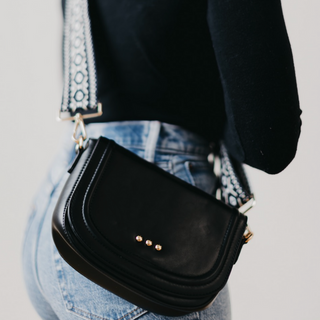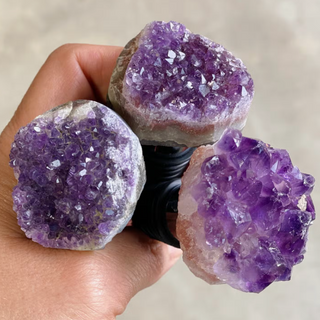 Natural Stone Wine Stopper
A unique gift for the wine lover in your life | $27.99
"Finally wore this beauty and I'm obsessssssed!"
– Jess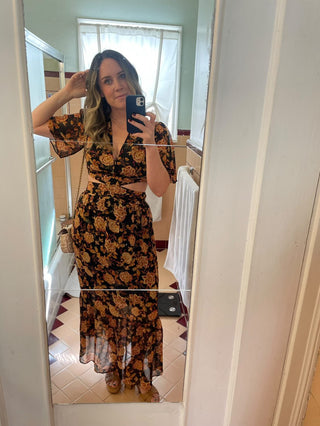 "Add customer reviews and testimonials to showcase your store's happy customers."
– Author's name